Lead Giant
2018
Lead Giant is a group of marketing specialists who use Pay per call (PPC) advertising as an efficient marketing strategy.
Project Type
Digital
Responsive
UX/UI
Branding
---
Branding
Colour selection
---
Typeface selection

---
Lead Giant Web Design
The Lead Giant website was designed to give potential clients an immediate understanding of the company and its services.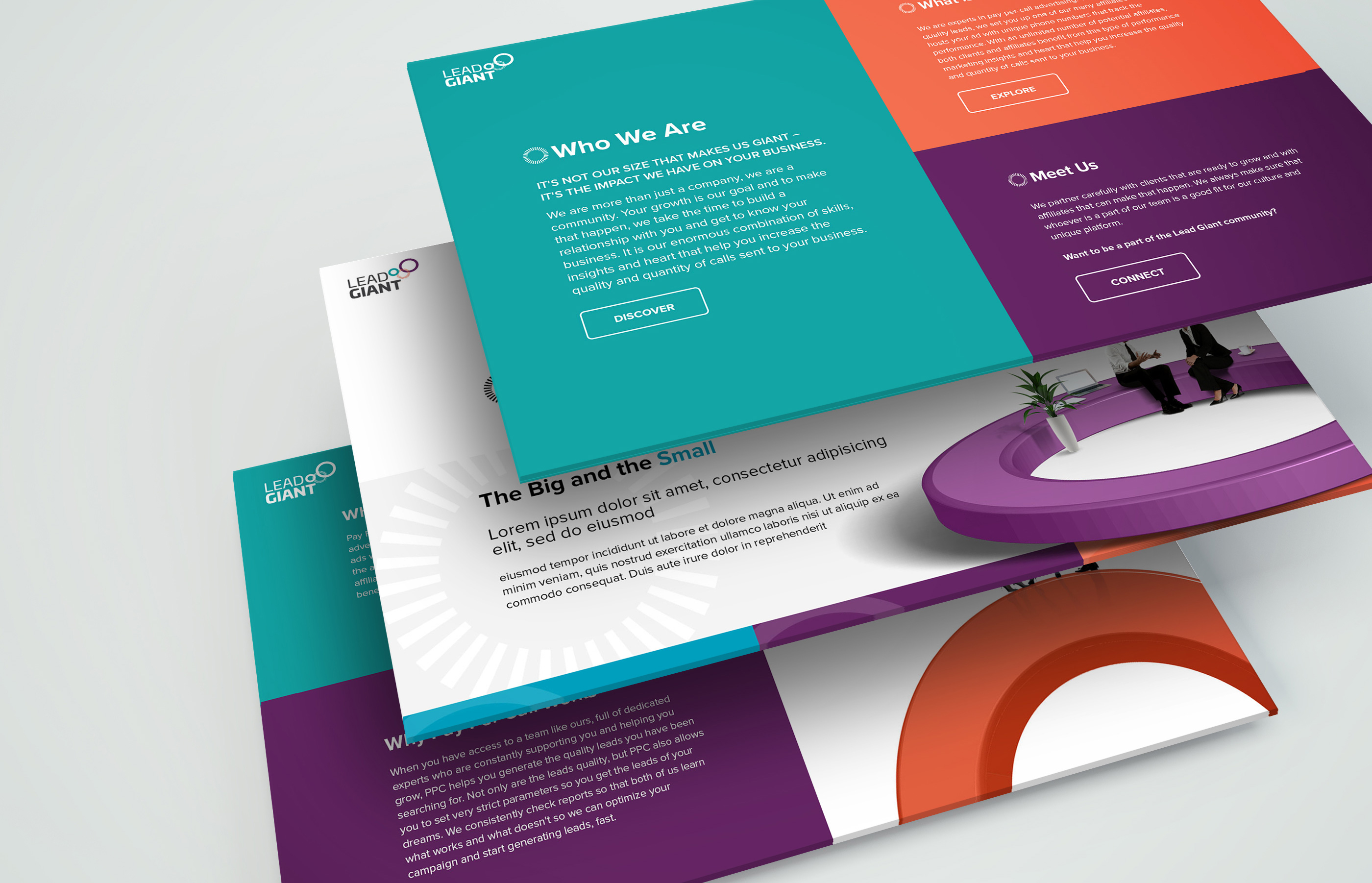 ---
Process Sketches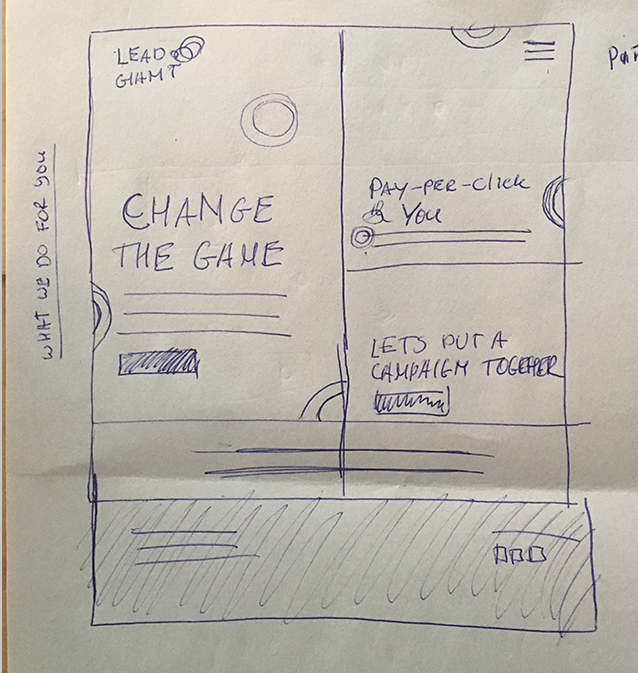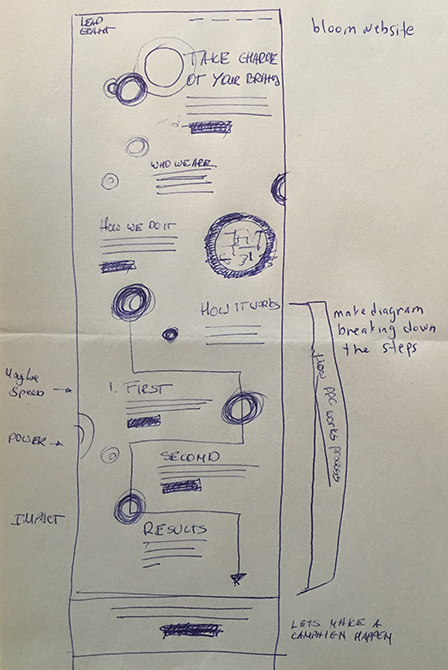 Website
The home page is built to display key pieces of information about the company with a modern and clean menu design.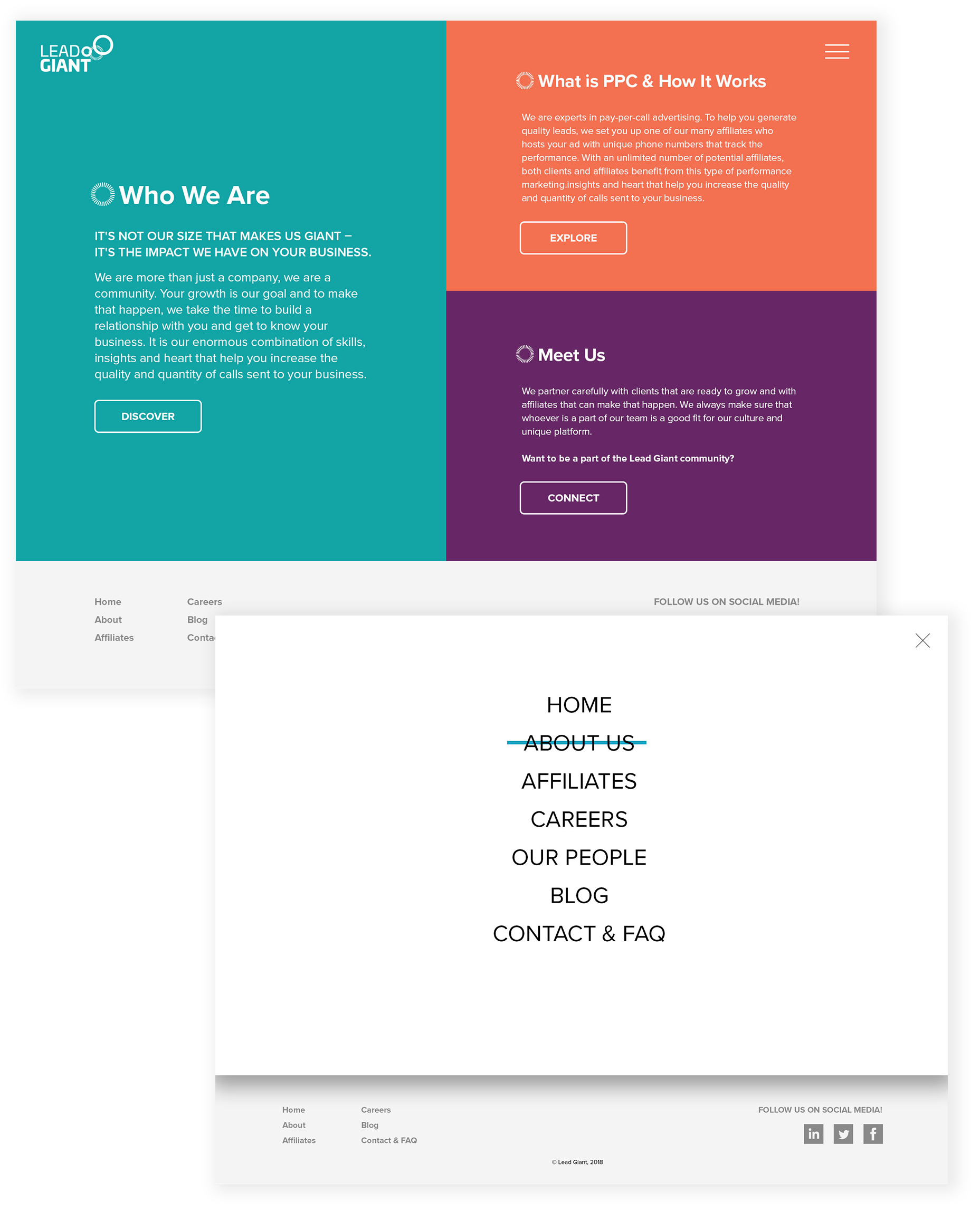 ---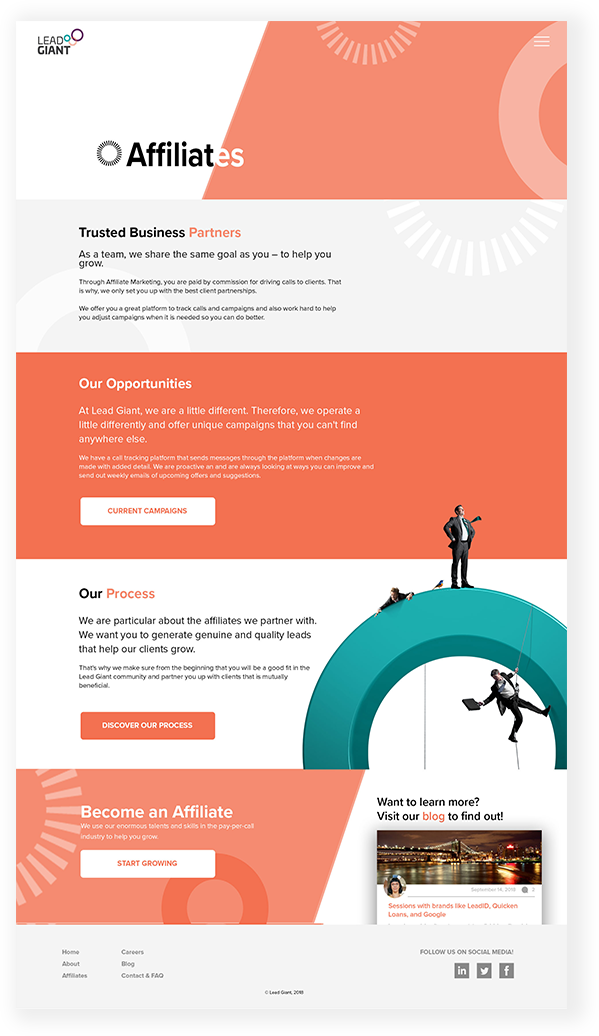 Engaging full screen designs
Each page has been designed to hold unique images that represent specific goals and functions of the company.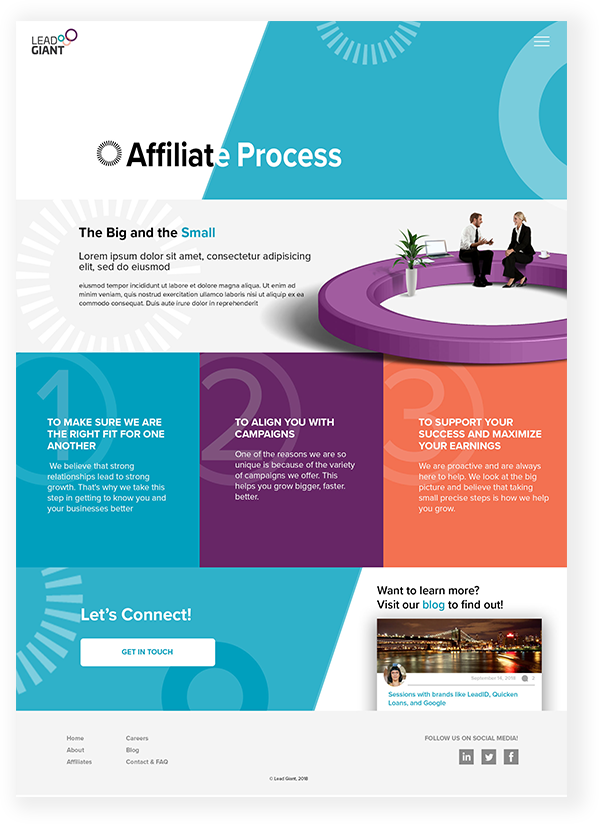 ---
Unique interactivity
The website has unique interactive elements to create a user experience that is both interesting and surprising.