Ace It!
2018
Ace It is a recruiting agency that specializes in finding niche candidates for clients with specific needs and have expertise in Finance, Engineering, Tech Administration, Sales and Marketing.
Project Type
Digital
Responsive
UX/UI
Branding
---
Branding
Colour selection
---
Typeface selection

---
Ace It Web Design
The Ace It website was designed with simplicity in mind - this website is a one-stop-shop for employers, recruiters, HR departments and job seekers.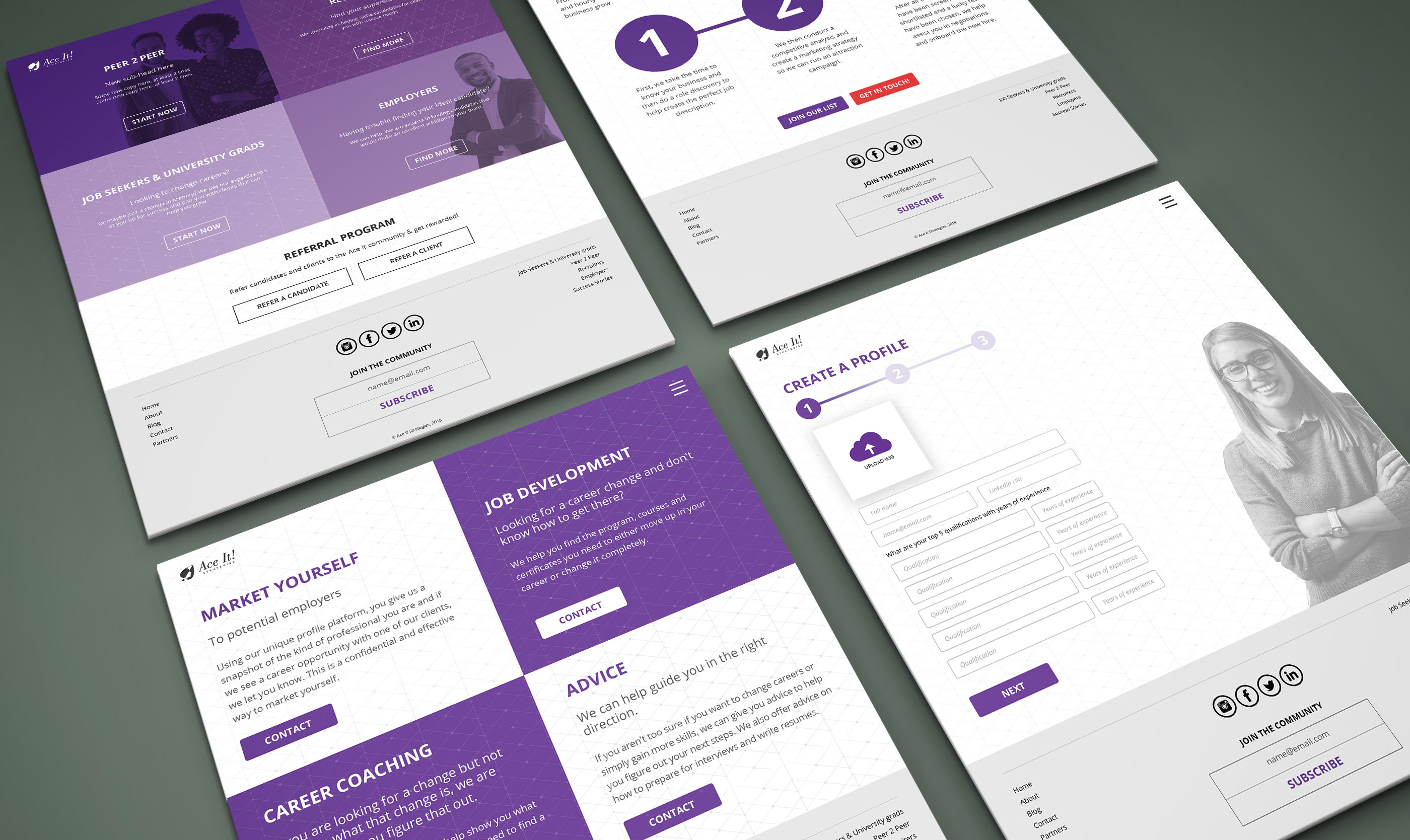 ---
Wireframes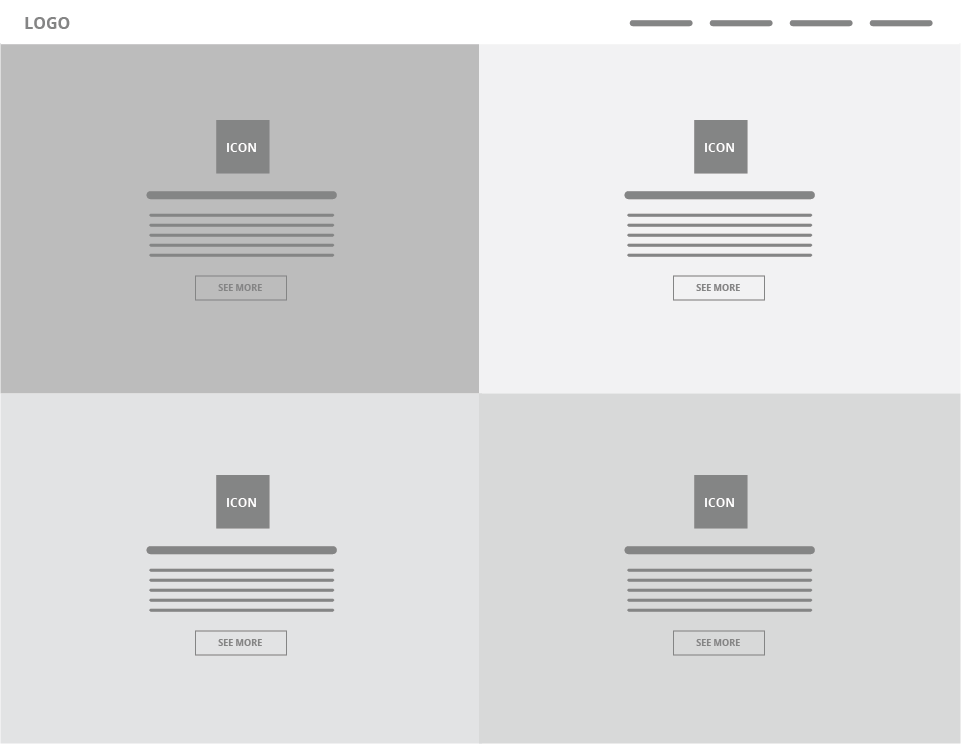 The home page acts as a portal for 4 different target users.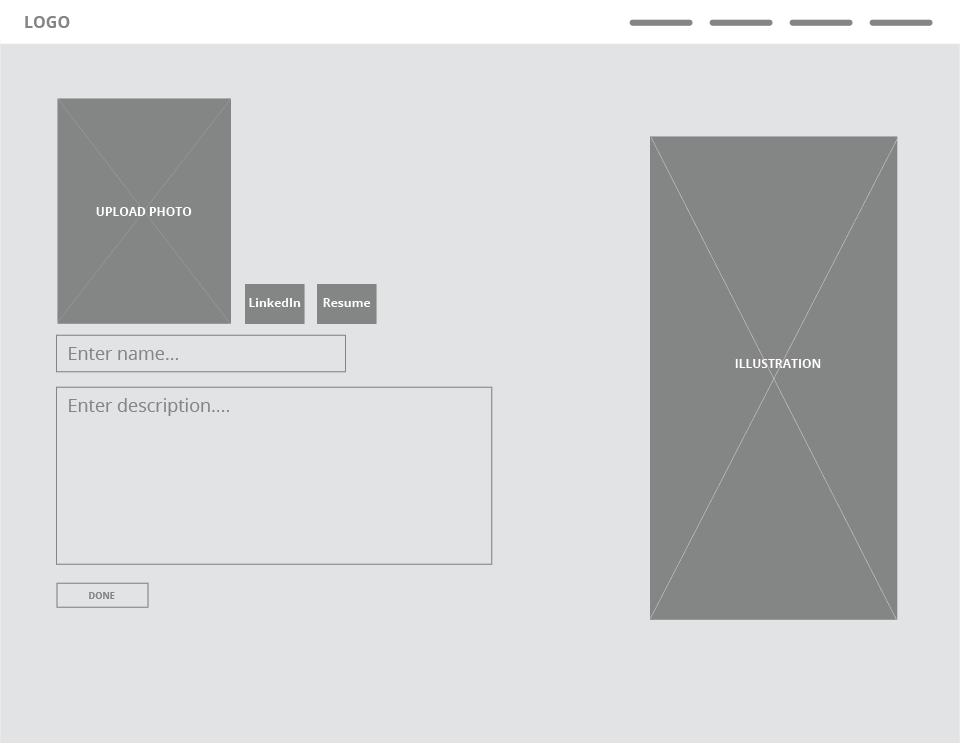 Job seekers are able to creat profiles that will both give them access to custom job postings & be found by employers.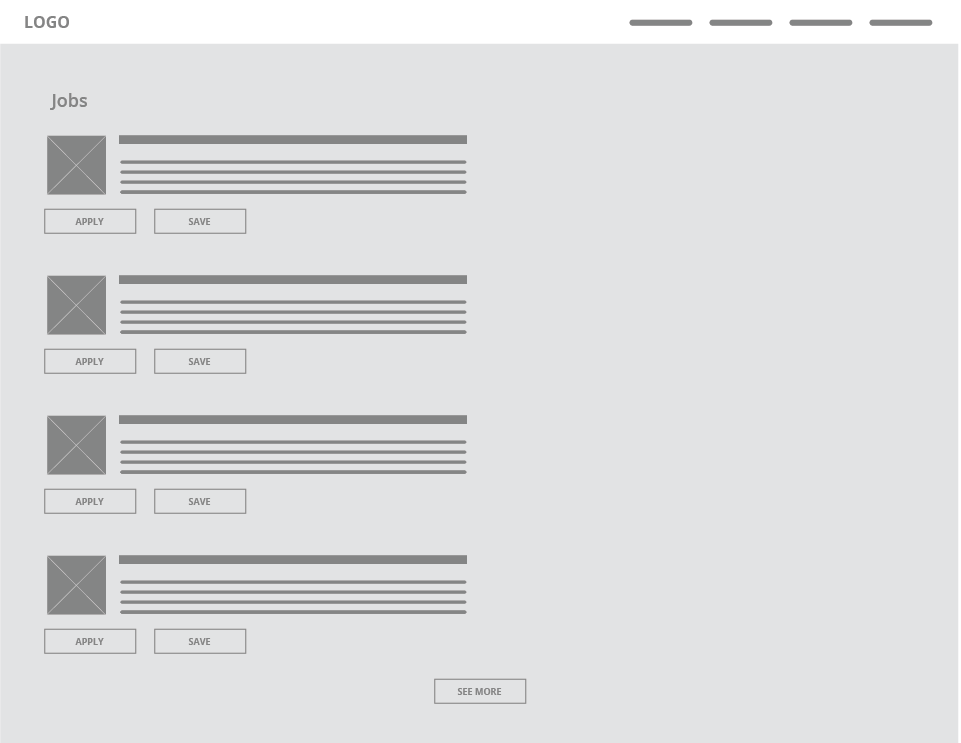 Custom job opportunities are matched to the job seeker with an easy UI to save or directly apply to the job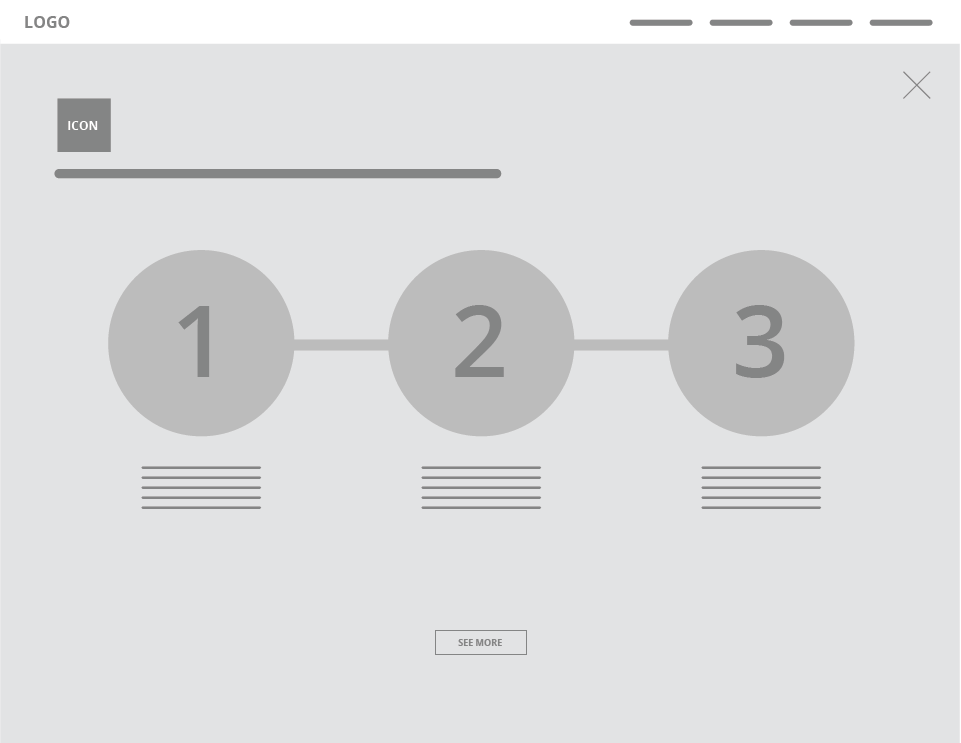 Recruiters and employers are given an easy infographic to learn how to maximize their online presence.
Website
The home page easily accomodates 4 different kinds of users. With an easily accessable form that opens on a click to refer clients or candidates.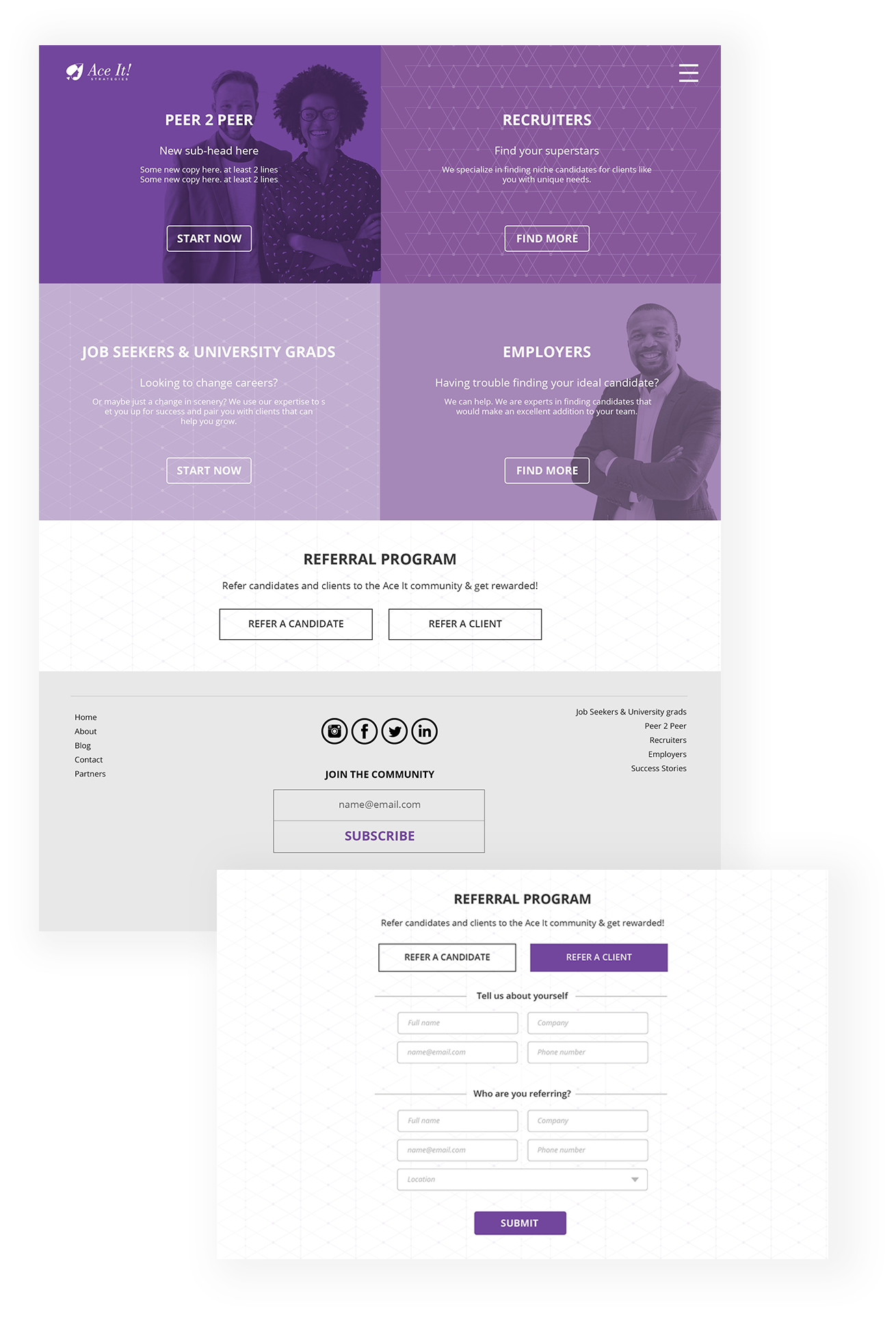 ---
Menu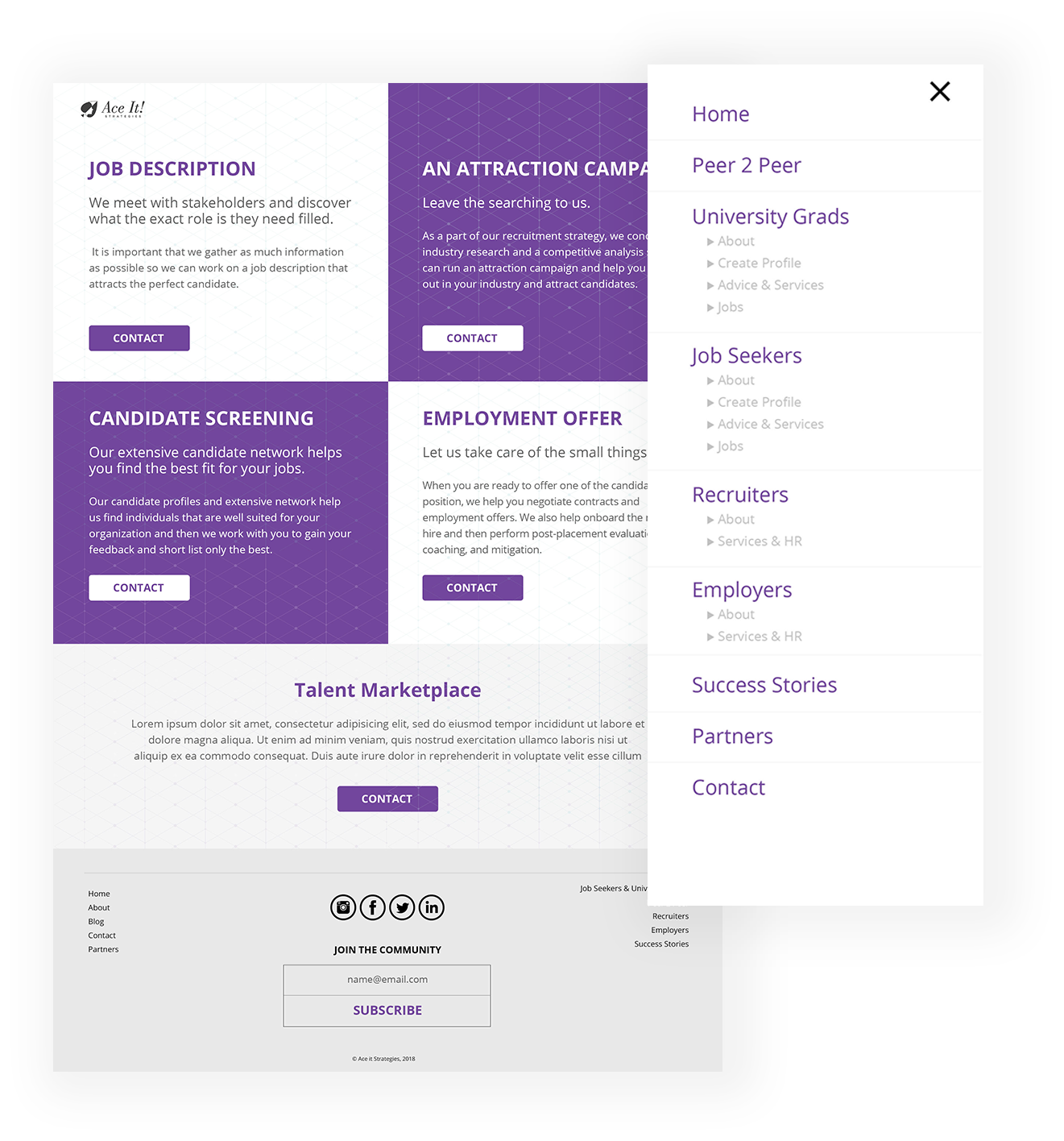 ---
3 step sign up process
The website has a 3 step sign up process making easy for potential job seekers to creat a profile and find jobs especially tailored to their skills.